don't mind the gap, master it
master the gap® strengthens parties in their negotiation & lobbying activities and brings them together through mediation.
We have one goal: bridging the gap between parties. By always keeping in mind the business and the human side, we do not only optimize the result, we also come to better decisions that leave all parties satisfied, with lasting appreciation for each other.
master the gap® offers training, business consultancy and expertise in negotiation, mediation and lobbying.
Negotiation
Do you want to get more out of a negotiation, adapt your approach & next steps more consciously and at the same time build a long lasting working relationship?
master the gap® strengthens you in your negotiation skills, with attention to both the strategic/legal and psychological/communication aspects.
We can moreover assist you with:
Training in negotiation techniques for individuals and teams

Strategic preparation and consultancy in negotiations

Negotiating business agreements and sector agreements.
Mediation
Do you no longer see a way to resolve a business conflict? Is there no more dialogue and do legal proceedings seem to be the only solution left?
master the gap® helps you as an independent and neutral mediator to relaunch the communication, break through an impasse and come to a tailor-made solution.
We can moreover assist you with:
Mediating in business conflicts
(e.g. in contract disputes or other business conflicts)

Guiding negotiations between different stakeholders as a neutral third party
(e.g. when stakeholders negotiate new laws, regulations or sector agreements)
Lobbying
Do you want to have (more) influence on a decision-making process, policy makers or (internal & external) decision-makers?

master the gap® shows how you can best represent your interests and how you can convince and influence others in an effective and respectful way.  
We can moreover assist you with:
Training in internal and external lobbying

Defining a strategy and consultancy in political dossiers

Representing your interests vis-à-vis stakeholders and policy makers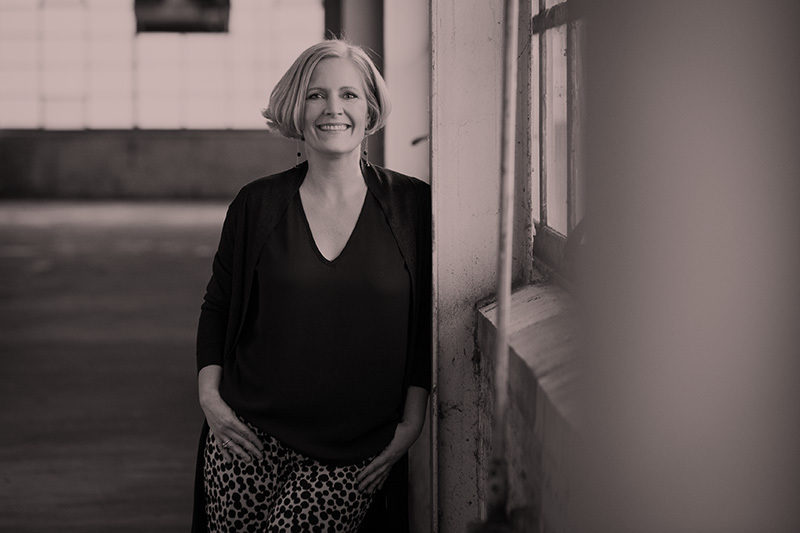 Ellen Onkelinx has many years of experience in negotiating, mediating and lobbying. She started her career as a lawyer with the Brussels-based law firm ALTIUS and was the Chief Executive of the trade association of Flemish film and television producers (VOFTP) for more than 10 years. She negotiated with governments, broadcasters, cable distributors, banks, trade associations etc. Ellen Onkelinx is an accredited mediator in civil and business conflicts. In 2017 she founded master the gap®.
Interested?
You can contact us for a non-binding proposal tailored to the needs of your company.